I've completed my yearlong research to make portraits from life. This project stemmed from my experience painting 25 family portraits from photos for the Exhibition and Collaborative Fellowship at Community Arts Center last Summer 2018. I saw the clear advantages of working from photos, and I still love it. But I had a vague sense of all the advantages of portraiture based solely on observation from life. And so, seventeen self-portraits and one year later, I'm happy to say that I am more confident in its benefits and how direct observation serves the final product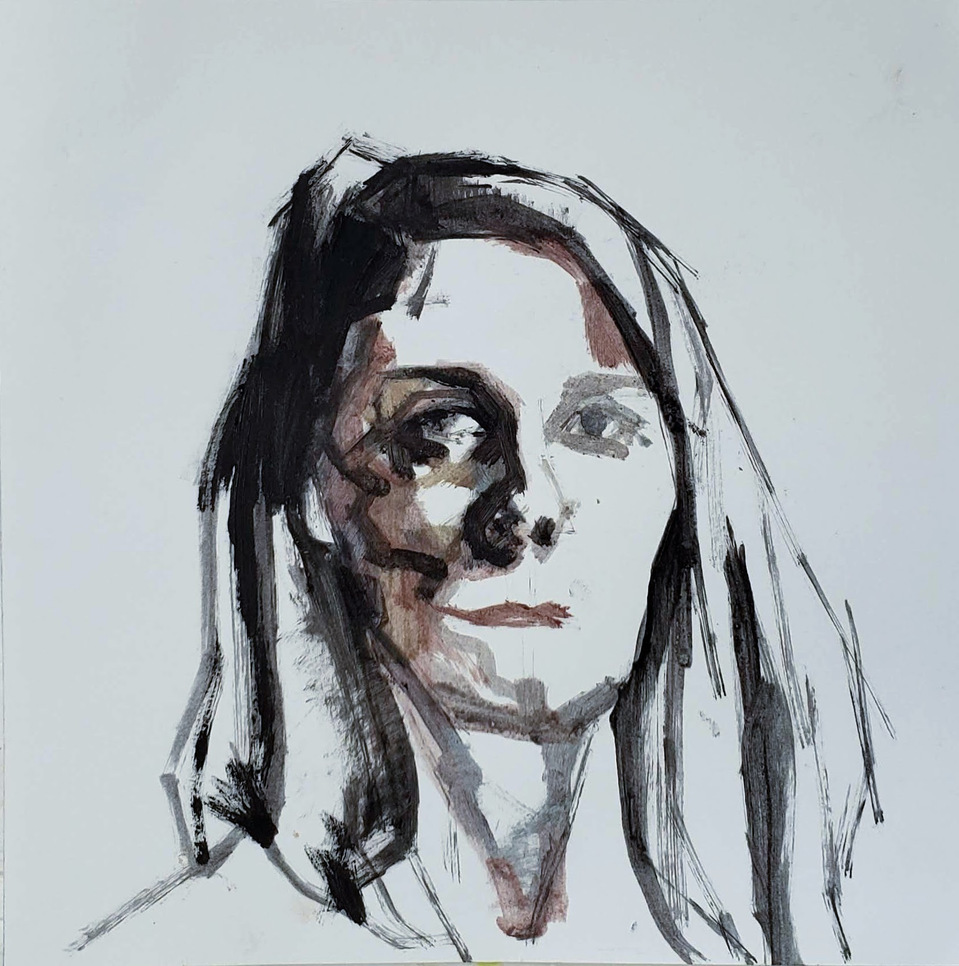 One beneficial aspect of working from life is that it is constantly changing. Even though I've lived with the same face all my life, the slightest shift in light changes the highlights and shadows of my face. For instance, the intensity of the light shining directly down from above creates shadows around the eye sockets, nose, mouth and perimeter, as can be seen in the Pink Self-Portrait.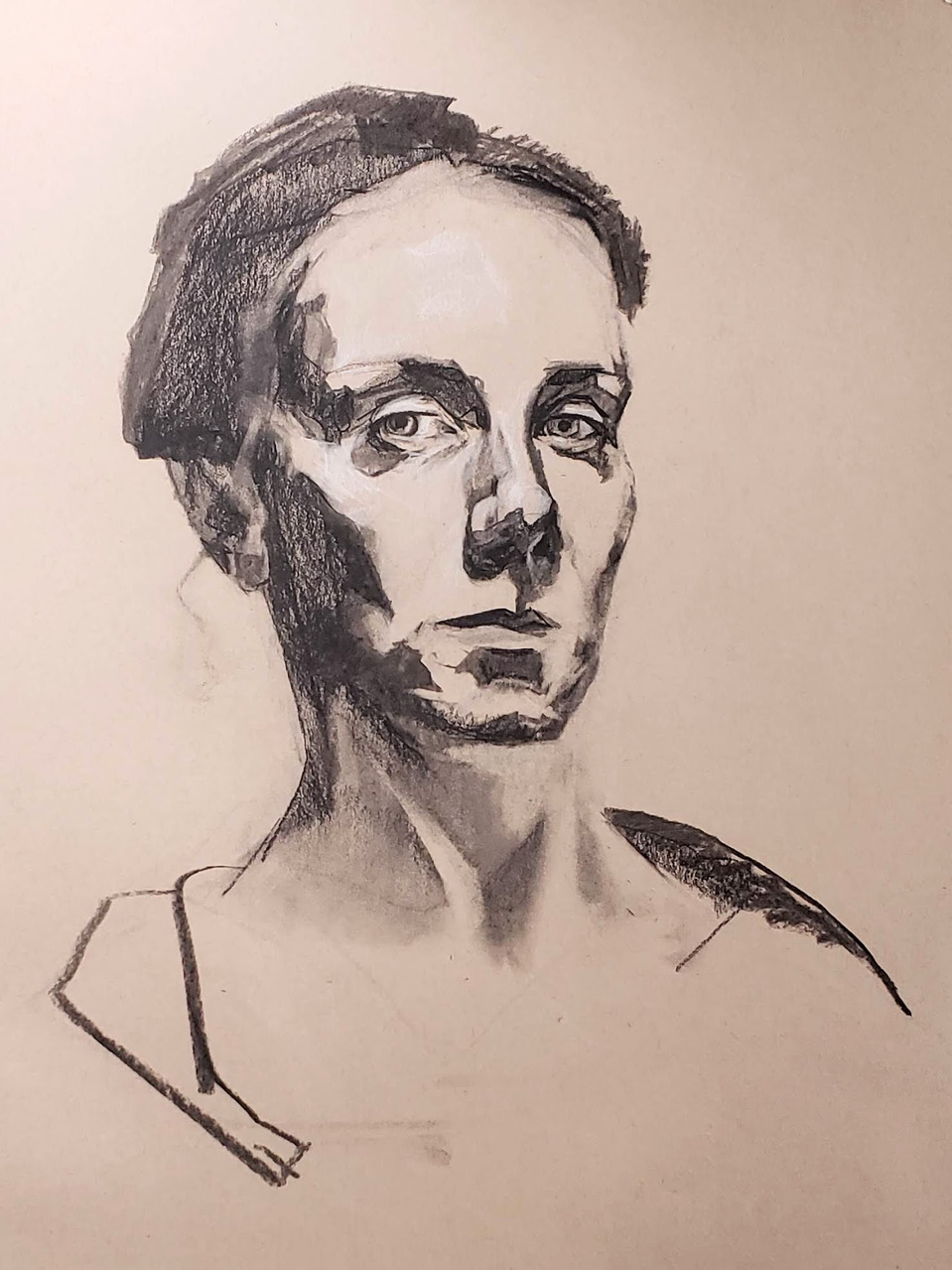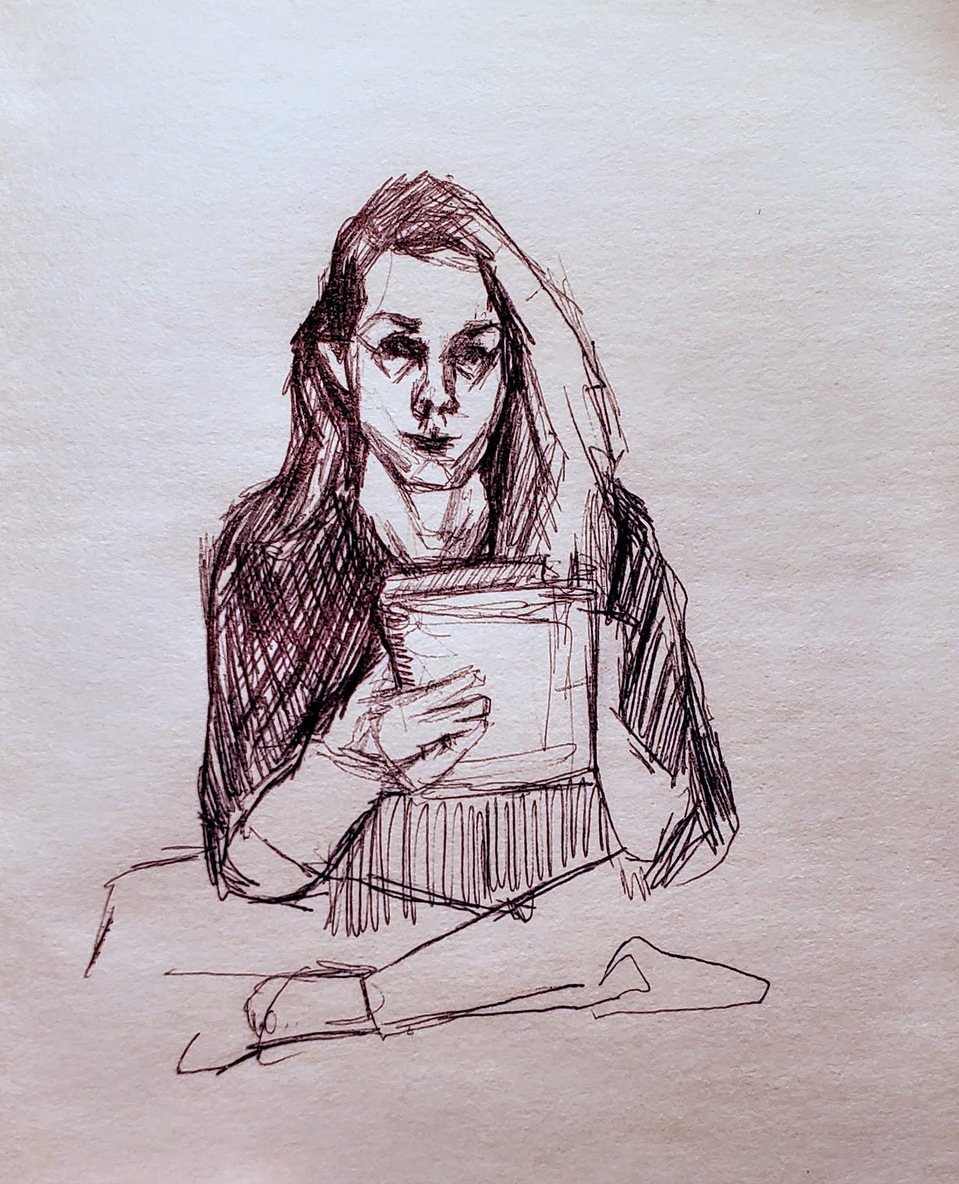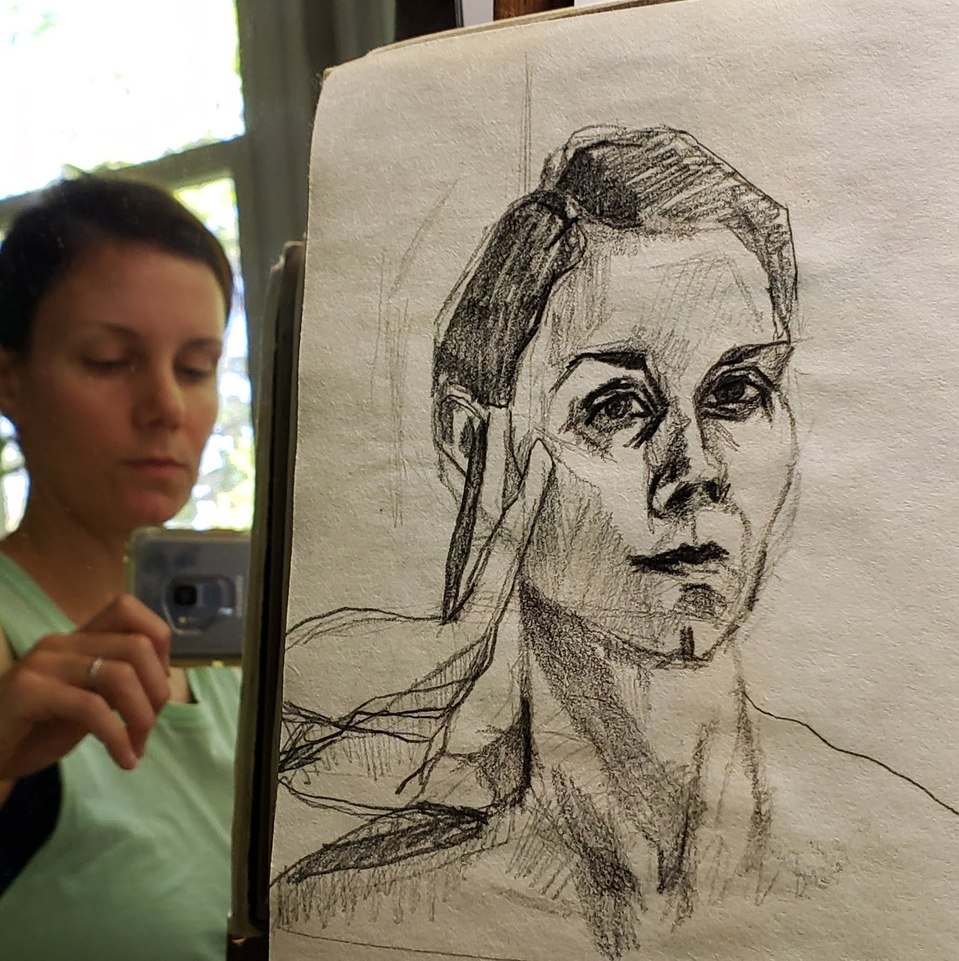 Relying on natural light made me push through a portrait quickly. The sun moves constantly, even with my north facing studio windows. My posture falls the longer I sit. So I intentionally chose a limited palette with simple light and dark hues that for the most part work well when all mixed together. The quick decisions helped me to find the expression naturally, without thinking too much about what I saw.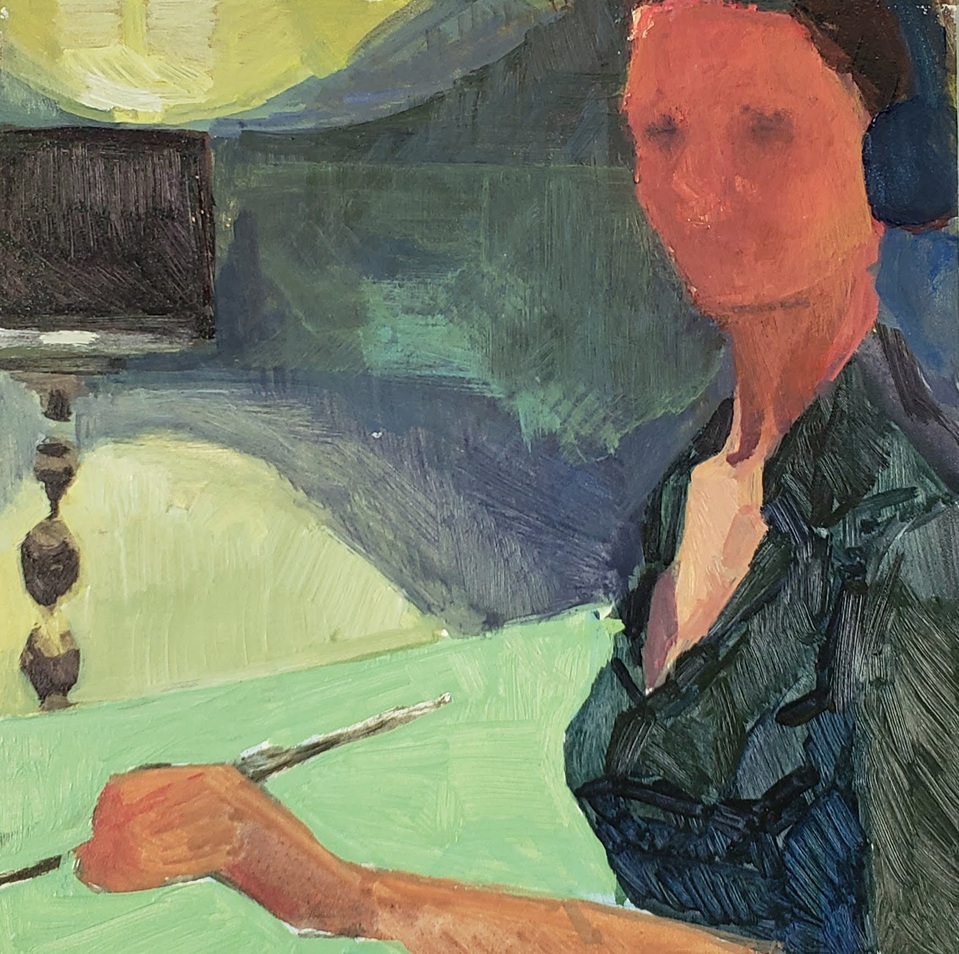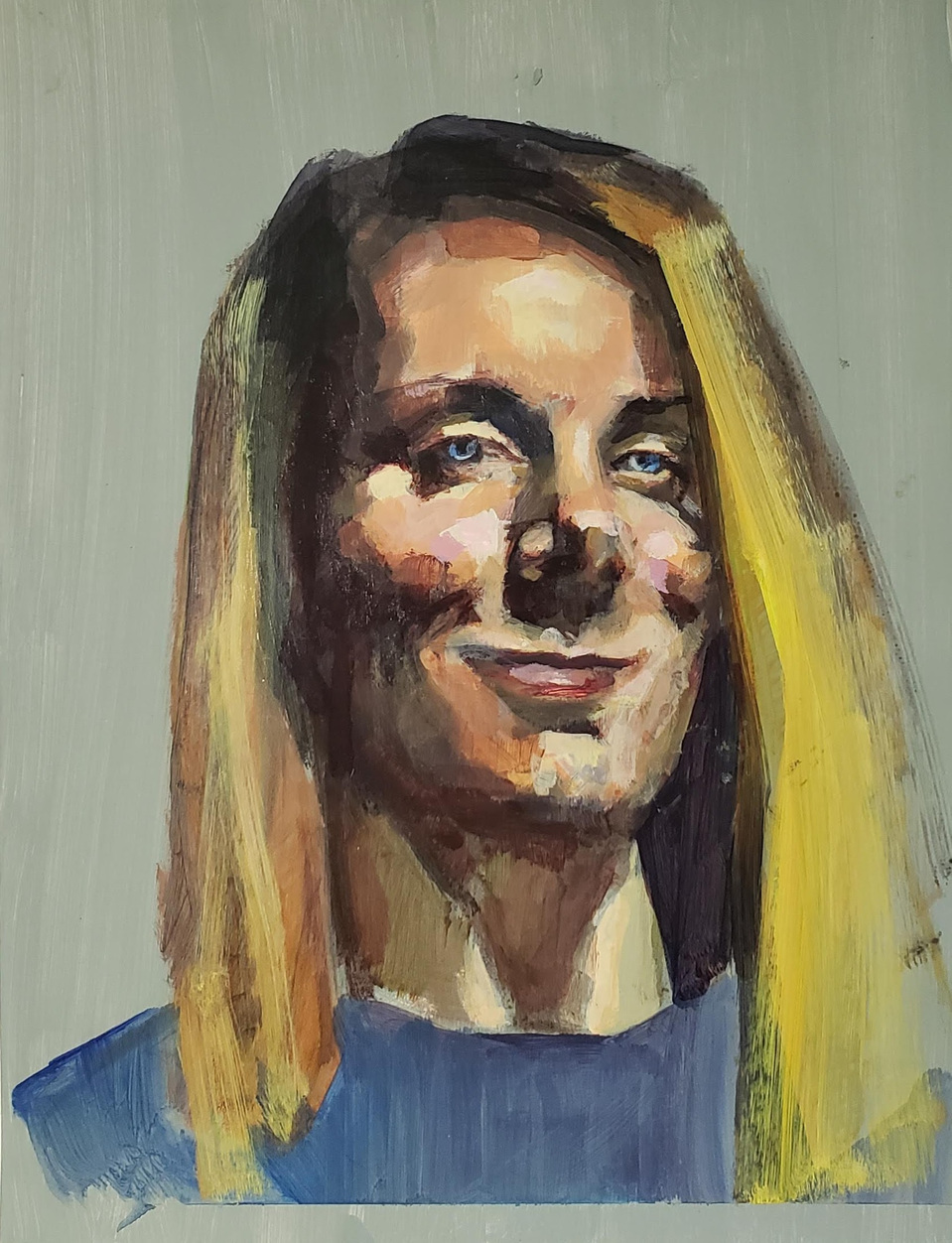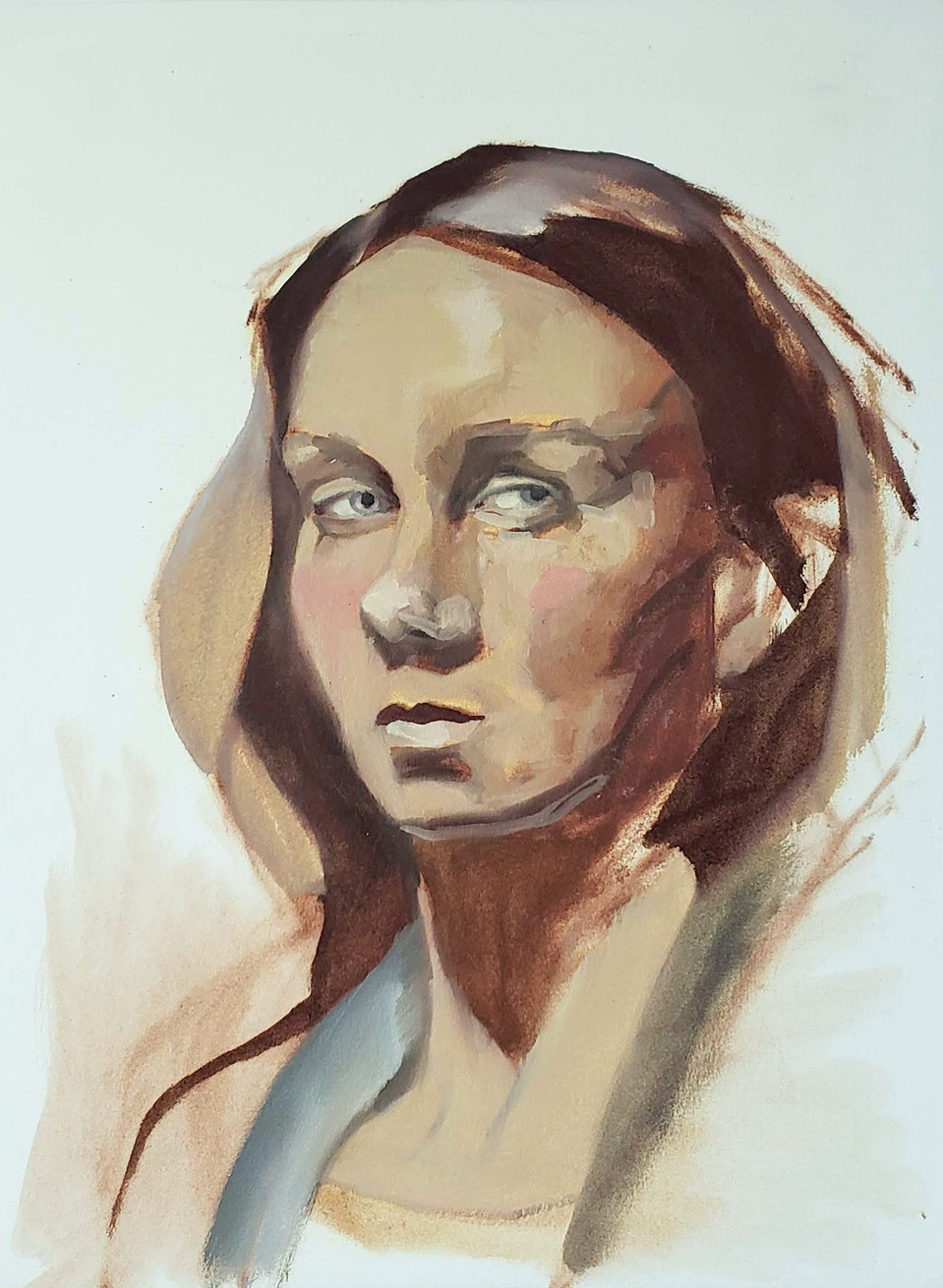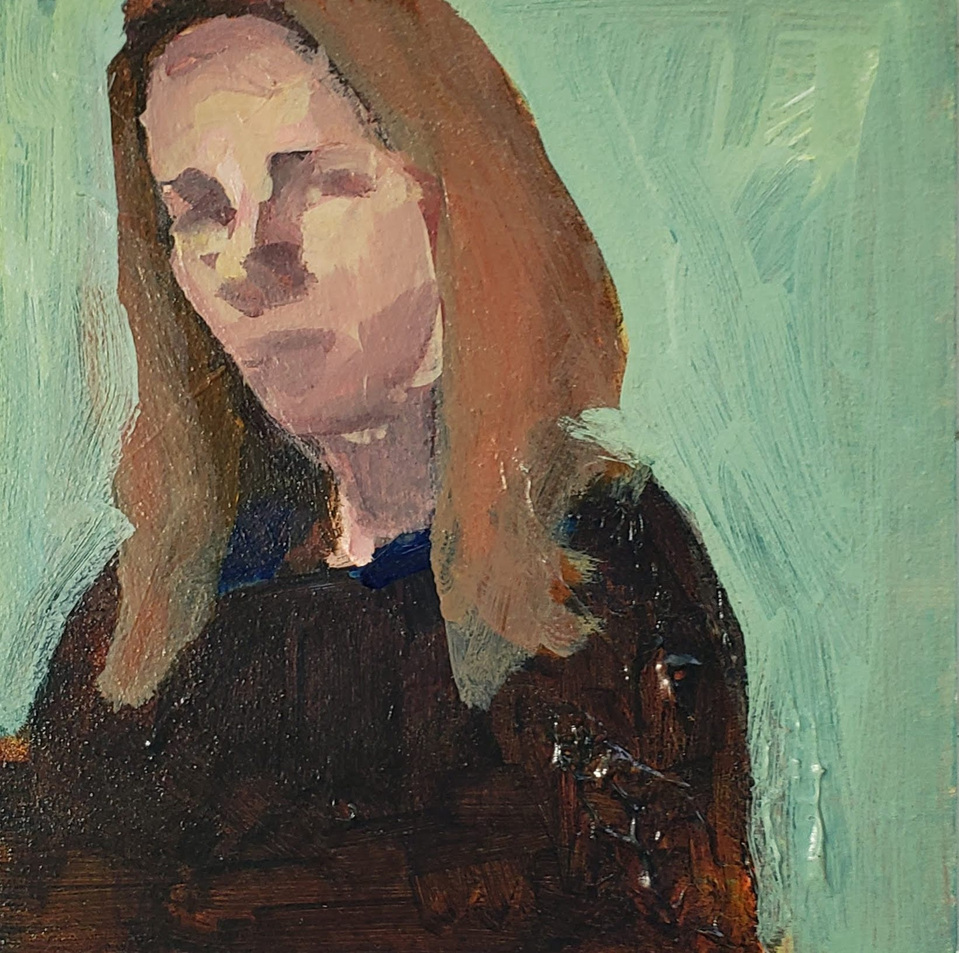 So- yay! I've completed my goal for this year. I've used myself as a reference to see what boundaries I could find, which I did, and hopefully I can push through them also in the future.But in the meantime I'll continue to paint from life, both myself and, soon, others as well.