PLOP! Creative Art Club is an early childhood enrichment program traveling throughout Southern Jersey.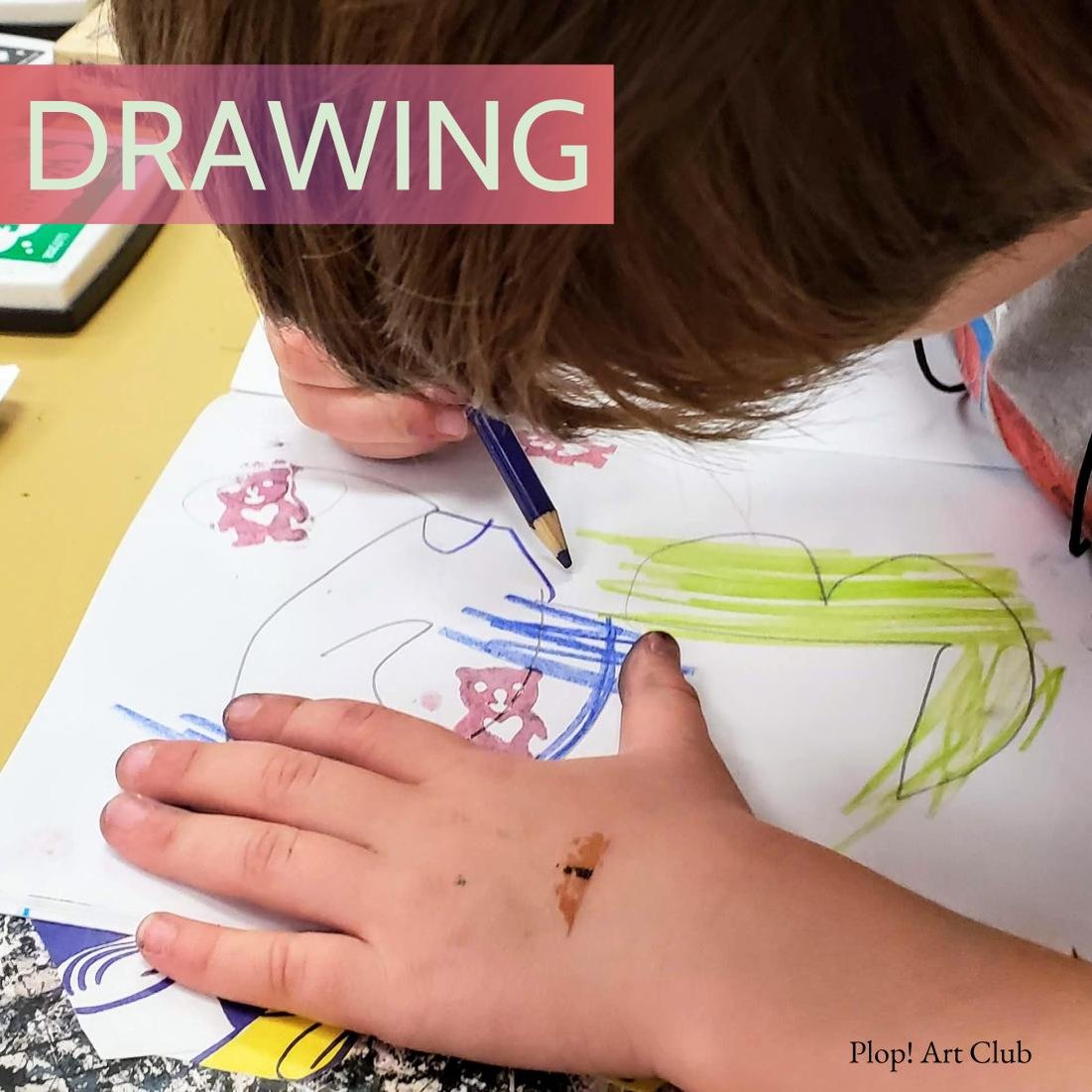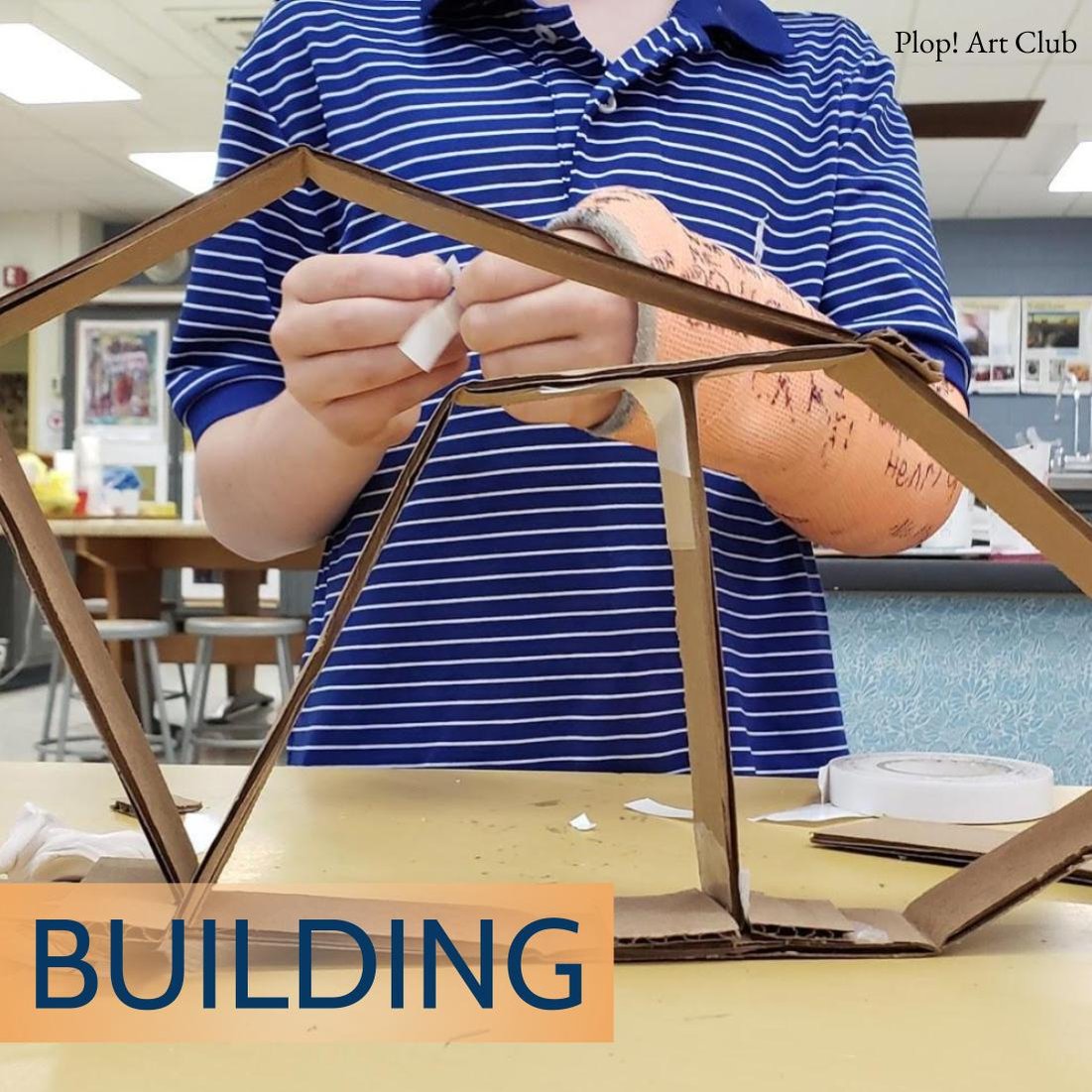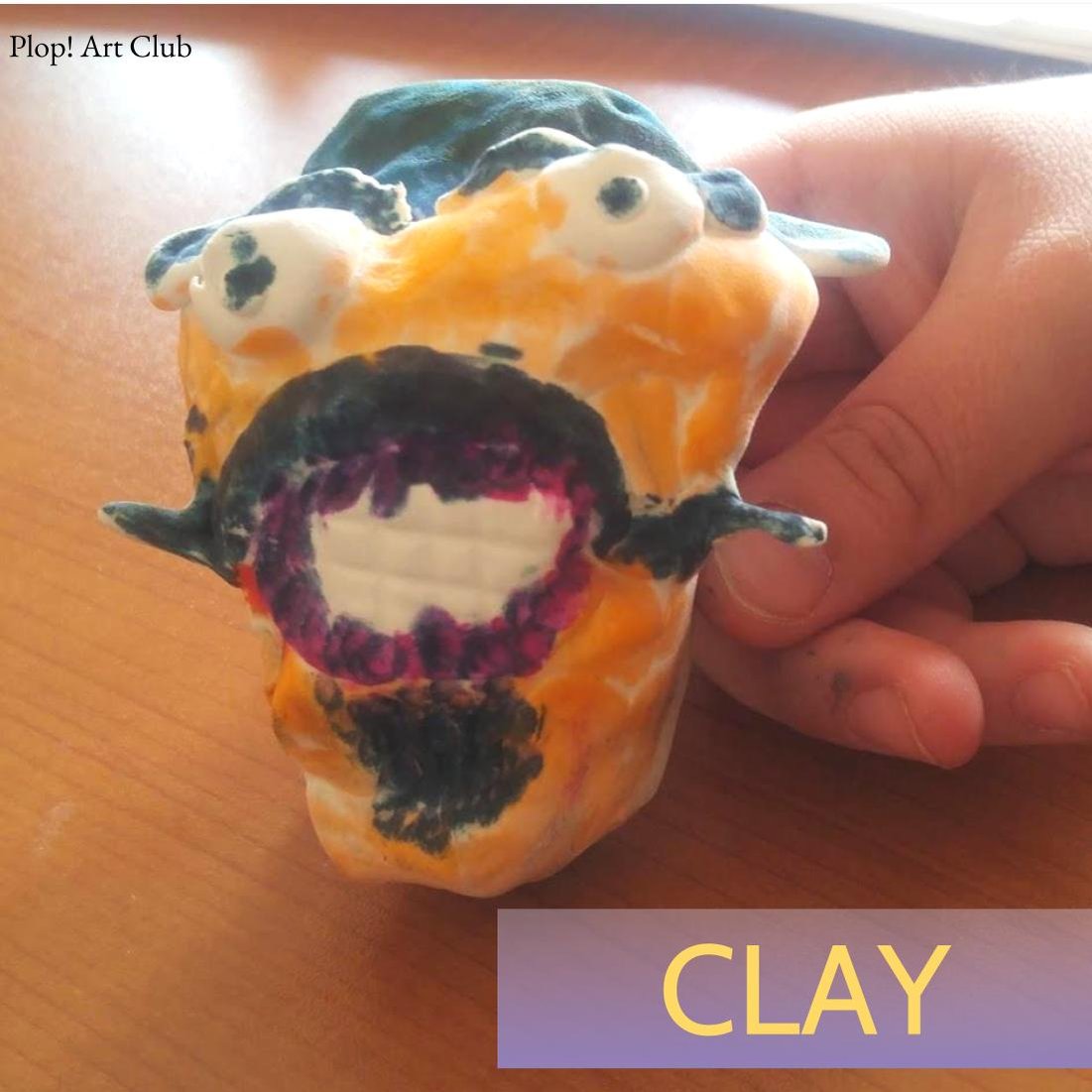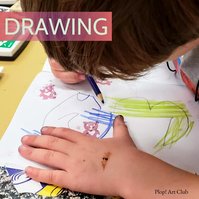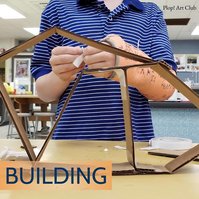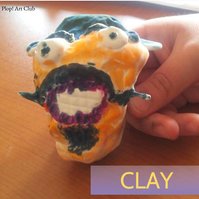 Goal - Foster Creativity in Children
It's great to see what kids create when given open ended materials, encouragement and some after school time. Demonstrations help students see art materials as vehicles to their own vision. A team-work atmosphere encourages free exchange of ideas and suggestions.
PLOP! Creative ART CLUB
GRADES: Pre-K | K-2 | Gr. 3-5
Min 8 children/Max 12 children

Plop! Art Club runs after school and weekends and can be scheduled for one to three hours per session.


PLOP! PLAY DATE
UP to 12 Children

Plop! Play Date is ideal for "Mommy and Me" or play dates. We bring the supplies and work with children or kid/adult pairs.

PLOP! PLAYGROUP
Up to 25 Families

Plop! Play Group is designed for larger play dates, birthday parties, and events.
PRICE
$6 per child per PLOP! hour
FOUR STATIONS
Building | Clay | Painting
Collage + Drawing
Children build confidence in their voice every time they answer the question:
"How do I make mine?"
Back to Classes